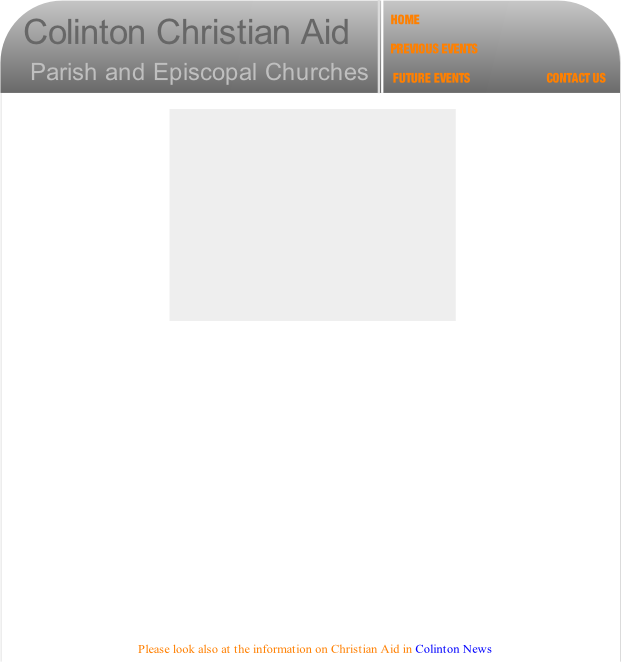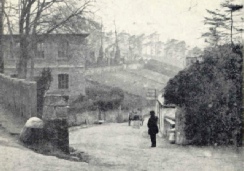 Christian Aid (see origin) works with local organisations in some fifty countries helping people, regardless of their religion or race, to enhance their lives and tackle the causes of poverty and injustice.
Our Christian Aid Committee consists of members of the Parish Church and St Cuthbert's Episcopal Church in Colinton.
The committee is extremely active and many fundraising (and fun raising!) events are organised throughout the year.
Many individuals have given their support, including children and young people.
In addition to fundraising the committee seek to:
Raise awareness of the work of Christian Aid with posters, leaflets, short talks and the sale of Fair Trade produce in both churches.

Encourage worship around Christian Aid themes by participating in special services and providing material for individuals and groups.

Influence MSPs and MPs to seek to change unfair laws that further impoverish the poorest on the planet, by direct lobbying and by distributing (for example) Christian Aid postcards to encourage people to write.